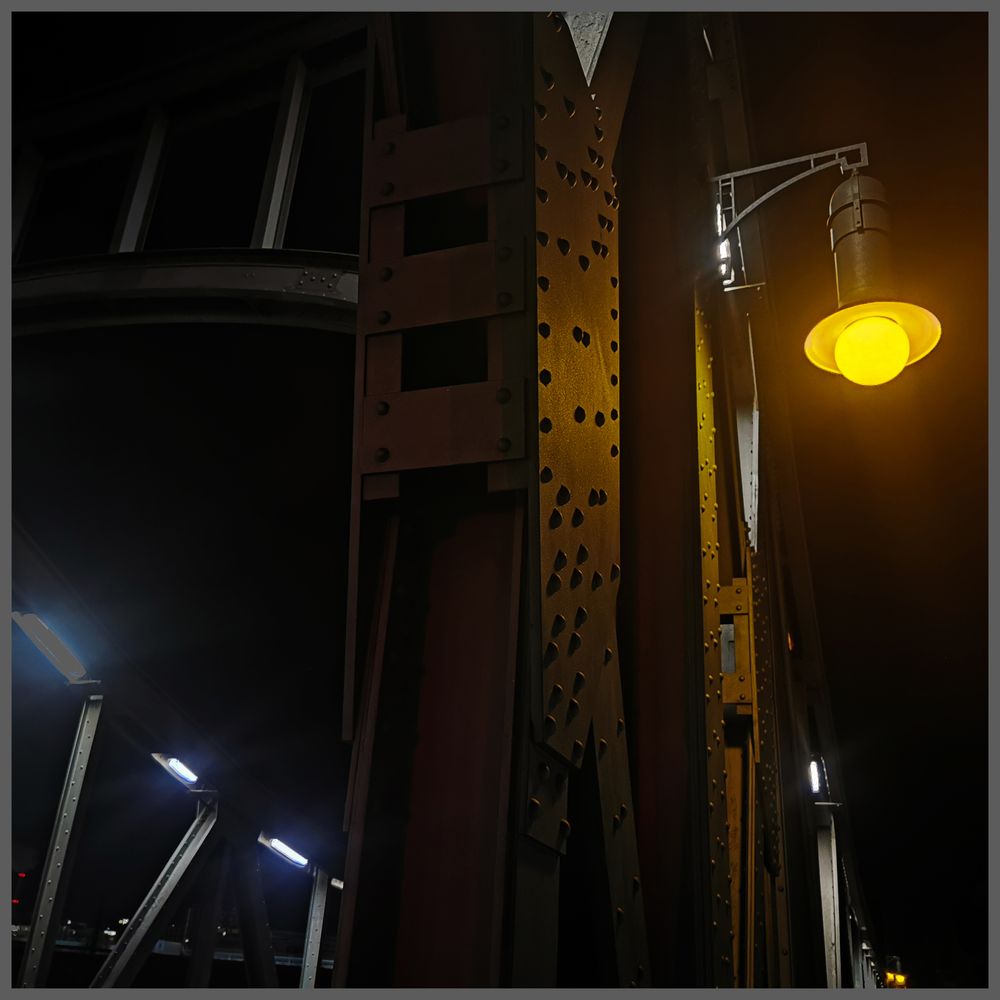 KRYSTIAN SHEK - NEVER COMPLAIN
Format: Vinyl & DIgital / Release Date: 19.AUgust 2022
Deep Ambient / Future Garage track now available on my Bandcamp as 10" Lathe Vinyl & Digital. Click picture to go to Bandcamp.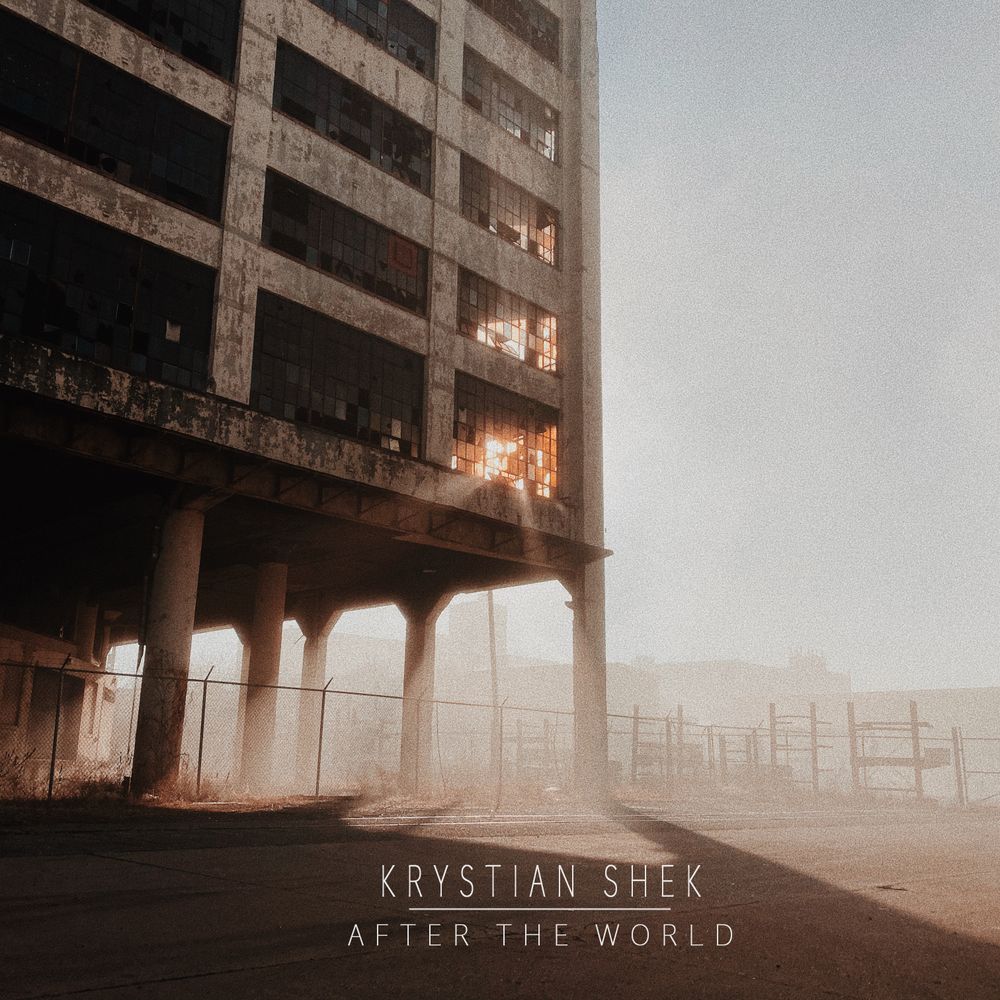 KRYSTIAN SHEK - AFTER THE WORLD (FORMAT: DIGITAL)
RELEASE DATE: 29 APRIL 2022
New "Ambient / Future-Garage" track will be available on Brighton / UK based label "Dark Heart Recordings".
KRYSTIAN SHEK - LOVE (FORMAT: CD & DIGITAL)
RELEASE DATE: 12. APRIL 2022
One would think the word 'love' in a track title in this day and
age would suggest the same kind of vapidity associated with
empty-headed pop, but Krystian Shek has managed to deconstruct the word and its meanings in a manner so original the ear is fairly
floored. On this utterly spellbinding new recording, Shek's outpouring
of love is reflected in the immersive harmolodics and quietly
respirating instances that simmer like liquid tears in a Batty rain.
The opening fifteen-minute title track establishes a mood that
surely feels lustrous, deep, and resonant: synths that sear the
night sky burn bright then vanish like disintegrating meteorites,
the pensive (e)motion of sequencers drawing breath, unidentifiable
electronic filigree cutting across the entire soundstage in an
enormous etch-a-sketch of digital iconography. "Cinta Gara" gradually unfolds to glimpse the sequencers in full flight, riding the
timewinds, capturing the moondawn as it irises overhead, the spectator drifting aimlessly through pulsing modular hushes and tangerine dreams. "Ionized" feels like a callback to the titular work's
expansive cinematic remit, its faux-piano notations nearly getting
lost amongst the machine buzz flotsam and richly atmospheric jetsam. Shek never fails to disappoint, and like everything else he's
committed to shiny plastic object, this one is just as necessary.
CLICK ON THE IMAGE TO GO TO THE CARPE SONUM BANDCAMP STORE.